The Lanteri Center, established by the Oblates of the Virgin Mary in 2004, exists to make spiritual direction, daily prayer with Scripture, and the Spiritual Exercises of St. Ignatius more available to those who seek holiness. The Lanteri Center also provides training and continuing education opportunities for spiritual directors.
Find a Trained Spiritual Director
We're happy to connect you with a spiritual director in your area who trained at the Lanteri Center. Continue your faith journey and reach out today.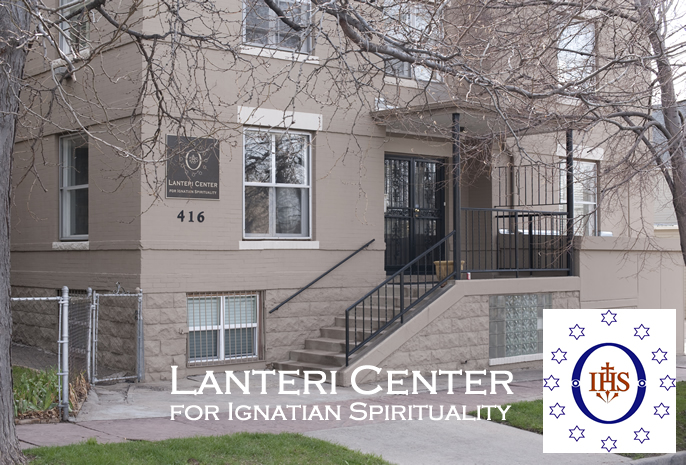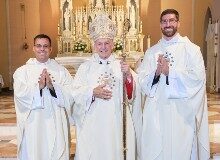 Sharing in Your Journeys
It's our greatest joy to share in your journeys of faith, and we're only able to do this because of generous supporters like you. Let's keep making a difference in the spiritual journeys of God's people together.
Support Our Ministries