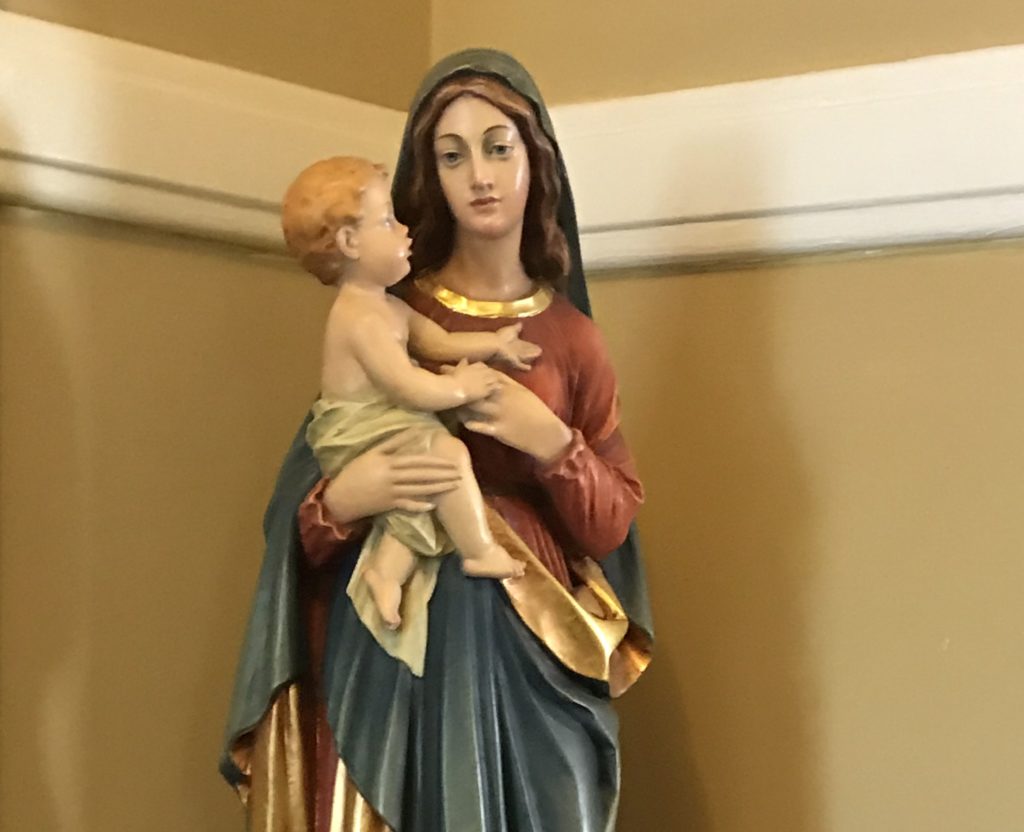 Thank you for your interest in the Lanteri Center for Ignatian Spirituality.
We would love to hear from you and are happy to assist you with any questions you may have. Fill out the form below, or give us a call at (303) 298-1498.
If you'd like assistance finding a trained spiritual director near you, please request information here.
Send Us a Message