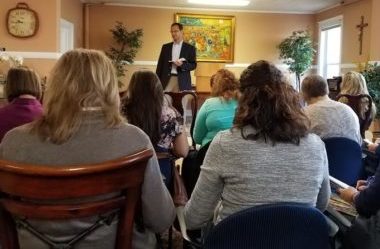 Upcoming Events, Workshops, and Seminars
---
Directed Silent Retreats
Directed silent retreats are a wonderful experience for people in every stage of the spiritual life. If it is your first time, you can learn the value of silence in prayer and life in general. If you have made retreats before, come for deeper growth and personal restoration. These retreats include a daily meeting with a spiritual director to discuss your prayer and experience in a beautiful retreat setting near Denver. Come away for five days of spiritual renewal – in whatever time you have to be still and know God.
---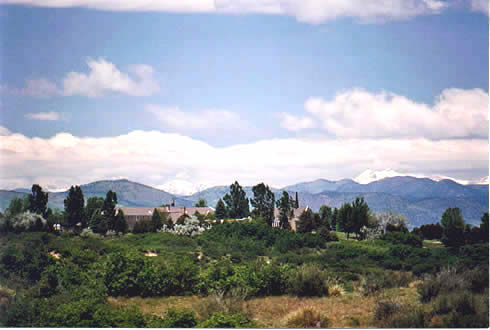 Upcoming Silent Retreat October 12-15, 2023
Save the date for a 4-day Silent Retreat at Sacred Heart Jesuit Retreat House in Sedalia, CO. This retreat is a great introduction to the value of silence in your prayer and life in general. You will meet daily with a spiritual director to discuss your prayer and your general experience.
Applications will be available and accepted starting June 2023
---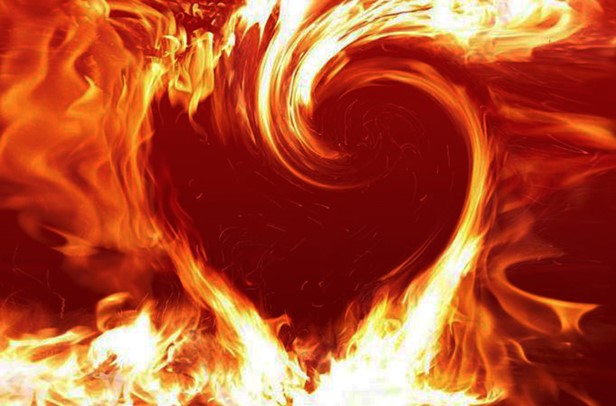 Eucharistic Revival Conference Part II
October 27-28, 2023
Consuming Love, The Eucharist as Spousal Love
Fr. Greg Cleveland, OMV, Author and Director of the Lanteri Center for Ignatian Spirituality
Death as Gain
The Eucharist is the sacrament of passing with Jesus from death to resurrection. It is a regular, even daily experience for us in following our Lord which characterizes our whole lives.
The Victorious Lamb
Jesus is represented as the weakest and most vulnerable of creatures, a slain lamb–not an ordinary sign of victory and power. In the Holy Eucharist, we experience on this earth a participation in the ongoing heavenly liturgy.
Lost in Wonder
Prayer should precede, accompany, and follow our reception of the Lord in Holy Communion. Prayer is a mutual gaze between the Lord and each of us. The Bridegroom and the bride gaze upon each other, calling each other beautiful.
Relentless Pursuit
In our desire for Jesus, we must be willing to suffer for him. Jesus gives us the strength of his presence in the Holy Eucharist to bear witness to him in an indifferent, even hostile world.
When: Friday, October 27th at 7:00-8:30 PM & Saturday, October 28th at 9:00 AM-2:30 PM MST
Where: Lanteri Center for Ignatian Spirituality 416 22nd St. Denver, CO 80205
We will have lunch on Saturday, but are unable to accommodate special diets
---
Other Resources
Our Lady of Perpetual Help Retreat and Spirituality Center: https://olph-retreat.org/
Our Lady of Good Counsel Retreat House: www.goodcounselretreat.com
Download: How to Prepare for a Virtual Retreat.pdf
Book & Virtual Retreat: Fr. Gallagher has published his most recent book of the topic, Overcoming Spiritual Discouragement: The Wisdom and Spiritual Power of Venerable Bruno Lanteri. Learn practical ways to find peace amid your spiritual struggles and patience in the face of intense trials. Moreover, learn to profit spiritually from the afflictions that beset you by knowing how to recognize the enemy and reject his wiles. The book is also the basis for a free virtual workshop. Register today!
Stay up to date on everything happening at the Lanteri Center. You can read our latest newsletter online, or contact us for more information on our ministries and events.