Watch the Profession of Perpetual Vows and the Ordination to the Diaconate
of Br. Paul Matthew Nguyen, OMV
February 9 and 10, 2018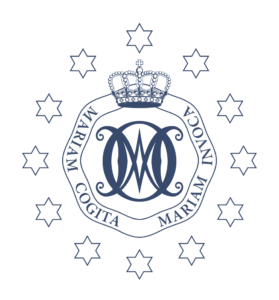 Mass of Perpetual Religious Profession
Very Rev. James Walther, OMV, Provincial
Friday, February 9, 2018 at 7 p.m.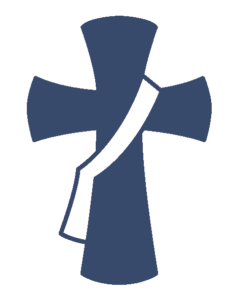 Mass of Ordination to the Diaconate
Most Rev. Mark O'Connell,
Auxiliary Bishop of Boston
Saturday, February 10, 2018 at 10 a.m.
Both ceremonies were held at St. Clement Eucharistic Shrine (1105 Boylston Street, Boston, MA 02215)
"My soul proclaims the greatness of the Lord,
for he has looked with favor on his lowly servant."
Thank you for all of your prayers and support over these nearly eight years of formation to live out my religious consecration and serve the church in ordained ministry!
I am humbled by the grace of God at work every day, in every person, and I treasure the memories of this pilgrim journey, still unfolding, embracing both blessings and challenges. God willing, I will be ordained a priest later this year, hopefully close to home, where it all began.
So, please pray for me as I complete this phase of my journey, and be assured of my prayers for you as I embark on this next phase.
In Christ, through the Immaculata,
Paul Nguyen, OMV