The Annual OMV Gala is a celebration of community and commitment, honoring those who are called to serve and sharing the joy and hope that connect us all.
Thank you to all who celebrated with us at the 2022 Annual Gala! It was a wonderful evening full of hope, laughter and friendship that we will not soon forget. In fact, we're already looking forward to next year's Gala, April 29, 2023. Look out for a save the date in the coming months!
Support the Seminarian Fund
The current cost per seminarian is $33,500/year, and it's estimated that the Oblates will invest $450,000 in the formation of a man entering seminary today by the time he reaches final vows and ordination.
You can help support a seminarian's journey to ordination. If you prefer to donate by check, review our mailing information below.
2022 Annual Gala Sponsors
Thank you to all of the Gala sponsors! Your support enables current and future seminarians to pursue a lifetime of service.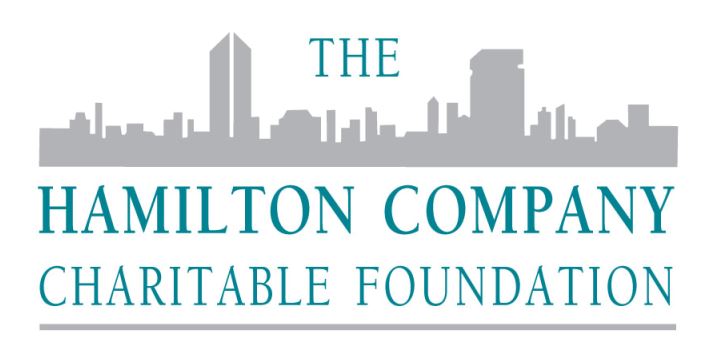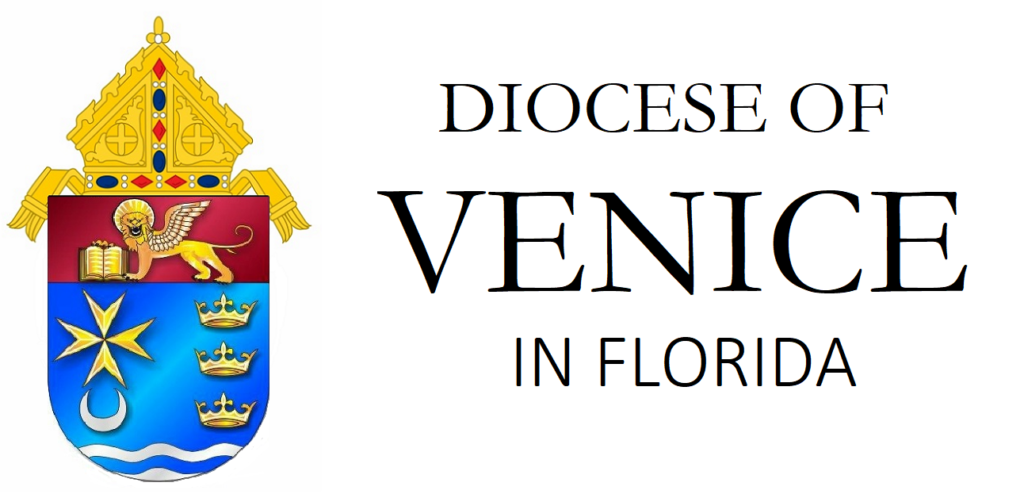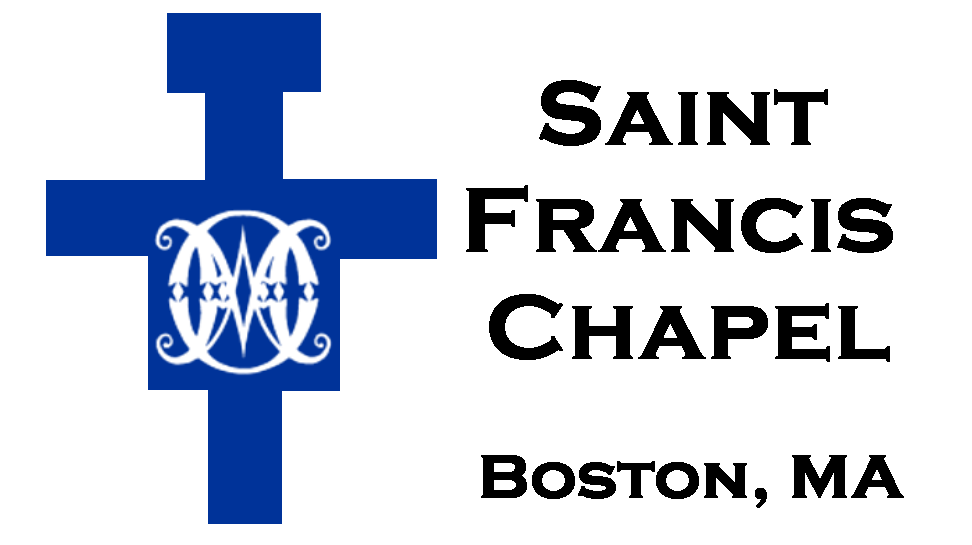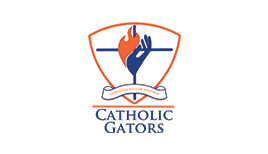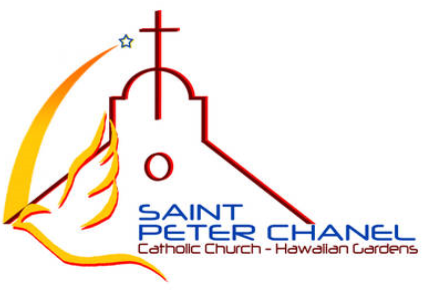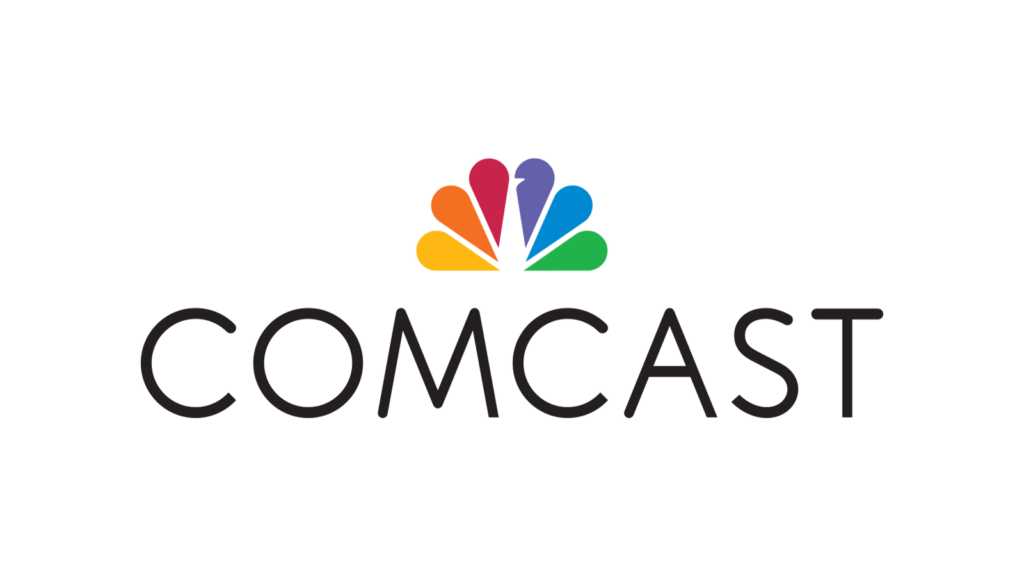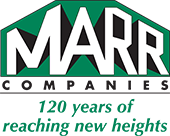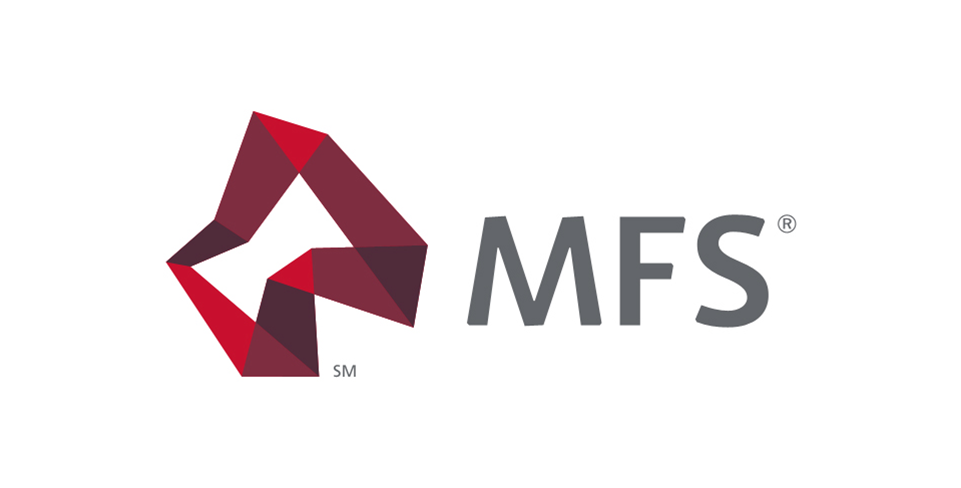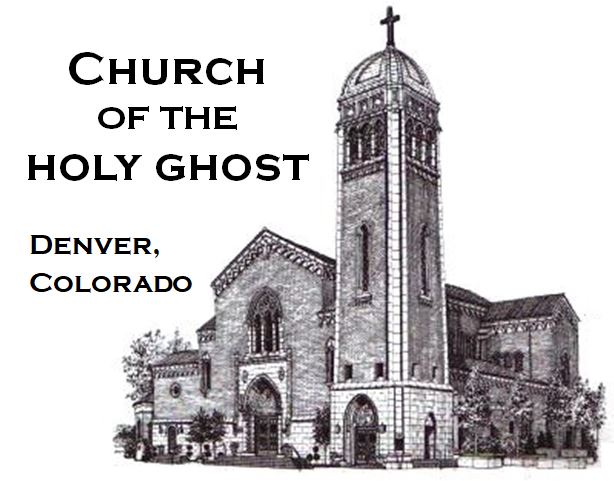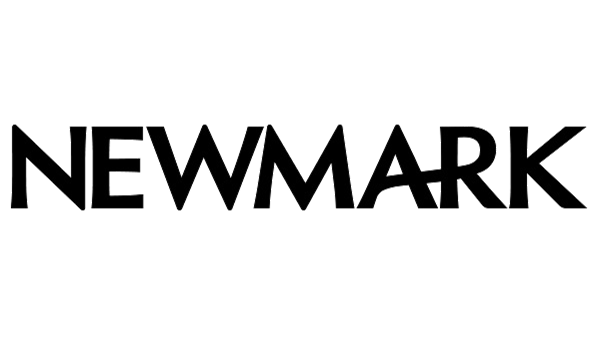 St. Ignatius Province of the Oblates of the Virgin Mary, Inc. is a 501(c)(3) nonprofit registered in the US under EIN: 04-2596681