The Oblates of the Virgin Mary offer a variety of Catholic retreats, programs, and gatherings through our retreat centers. We treasure every opportunity to accompany souls for a time of retreat and deepen their relationship with God.
Our founder Ven. Lanteri considered the Spiritual Exercises of St. Ignatius through directed retreat "a sure method for everyone to become a saint, a great saint, and quickly." There are a number of reasons for this, including that the Exercises are designed to meet each person right where he or she is on their spiritual journey.
What Is a Directed Retreat?
A directed retreat is an extended one-on-one encounter with God structured to include exploration of the matters of the heart, daily hours of contemplation and meditation, moments of recreational activity, and daily meetings with a spiritual director.
Directed retreats are incredibly individualized and designed to adapt to those in all stages in their faith journey. They're tailored to you, depending on what you are seeking, the desires of your heart, and where the Lord is leading you.
Join Us for a Retreat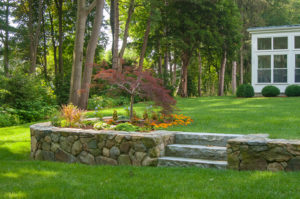 The Spiritual Exercises of St. Ignatius, directed retreat experiences, are at the heart of the retreats offered at our ministry in St. Joseph Retreat House. The retreat house offers a variety of directed retreats lasting anywhere from one day to one month.
The Oblates are experts at adapting retreats to meet the needs and schedules of each person who comes in search of the Lord. To inquire about the possibility of a retreat at St. Joseph Retreat House or with an Oblate director at some other location, please contact us at 617-698-6785, ext. 102, or by email at retreats@omvusa.org.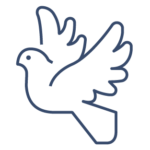 Try a Virtual Workshop
If you aren't able to attend a retreat in person, we welcome you to join us for virtual workshops! Our online offerings are free and open to everyone, covering topics like Overcoming Spiritual Discouragement. Strengthen your relationship with Jesus Christ at your own pace and in the comfort of home.