"There is nothing in this world so valuable as spending several days peacefully occupied only with the great matters in life: God, the soul, and eternity."

Ven. Lanteri, OMV Founder
Like any relationship, your relationship with the Lord is ever-evolving and grows deeper with thoughtful attention, reflection and action. In addition to retreats, the Oblates of the Virgin Mary offer virtual workshops on a range of topics as part of our mission to bring about the rebirth of spirituality in modern day, when distractions or feelings of hopelessness might weaken our relationship with God.
Our online workshops are free and open to all so that everyone can explore and strengthen their faith at your own pace. We invite you to register for a current workshop, and we hope that virtual ministries like this one help you develop a fulfilling spiritual life through connection with Jesus Christ.
Current Workshops
---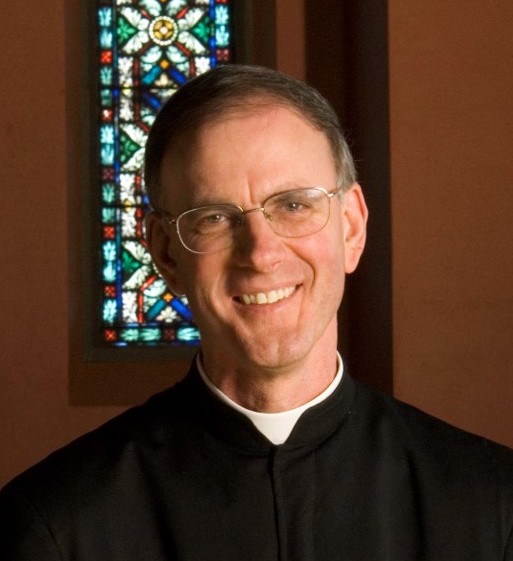 Overcoming Spiritual Discouragement with Fr. Timothy Gallagher, OMV
In this ten-part, self-paced video series, you'll explore the wisdom of Venerable Bruno Lanteri and learn practical ways of finding peace in your spiritual struggles. The workshop is hosted by Fr. Timothy Gallagher, OMV, who's related book on the topic "is a call to hope…a call to solace in time of suffering…and a call to stand tall in times of affliction." Registration is free.
Stay In Touch
---
Be sure to sign up for email news and follow us on Facebook to be the first to know about future online workshops from the Oblates.