Thank you for joining us for the virtual OMV gala! Feel free to share this page with family or friends by sending along the link. We hope you enjoyed the evening.
Watch the Gala
To watch the event, please hit the play button in the YouTube video. Refresh the page if you have any technical difficulties.
Support the Seminarian Fund
The current cost per seminarian is $33,500/year, and it's estimated that the Oblates will invest $450,000 in the formation of a man entering seminary today by the time he reaches final vows and ordination.
You can help support a seminarian's journey to ordination. Complete the form below to give online. If you prefer to donate by check, review our mailing information below.
If you are having technical difficulties or would simply like to leave a message of support please reach out to us via email at oblategala@omvusa.org.
---
Thank You to Our 2022 Sponsors!
Thank you to all of the Gala sponsors! Your support enables current and future seminarians to pursue a lifetime of service.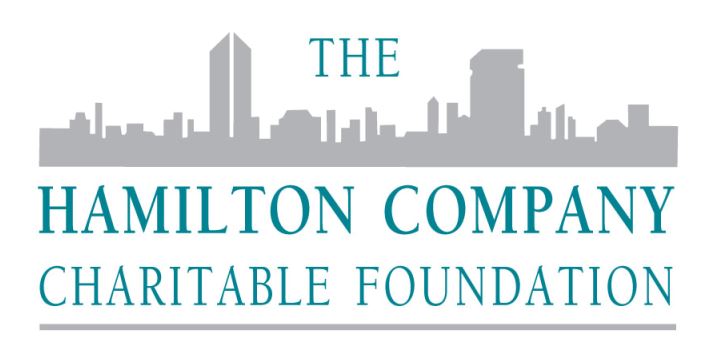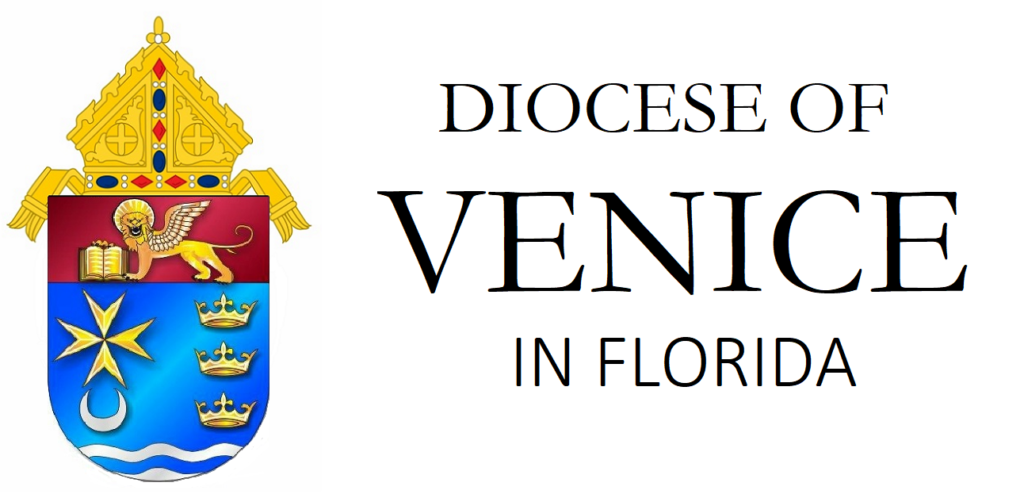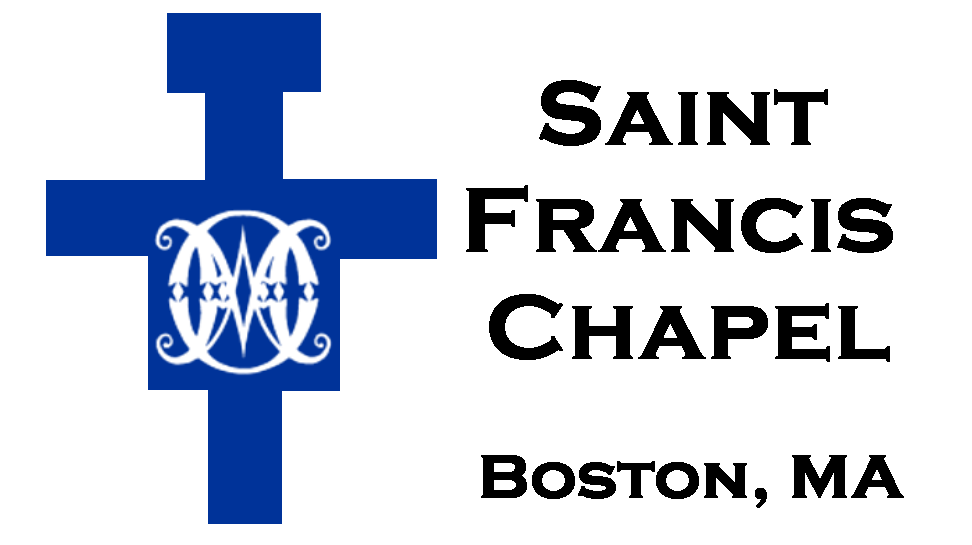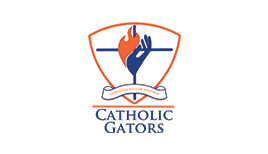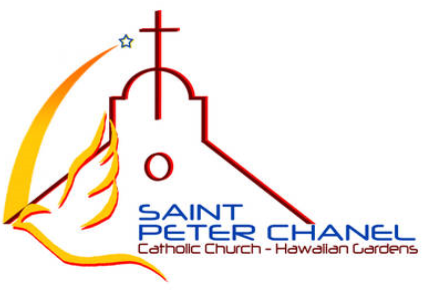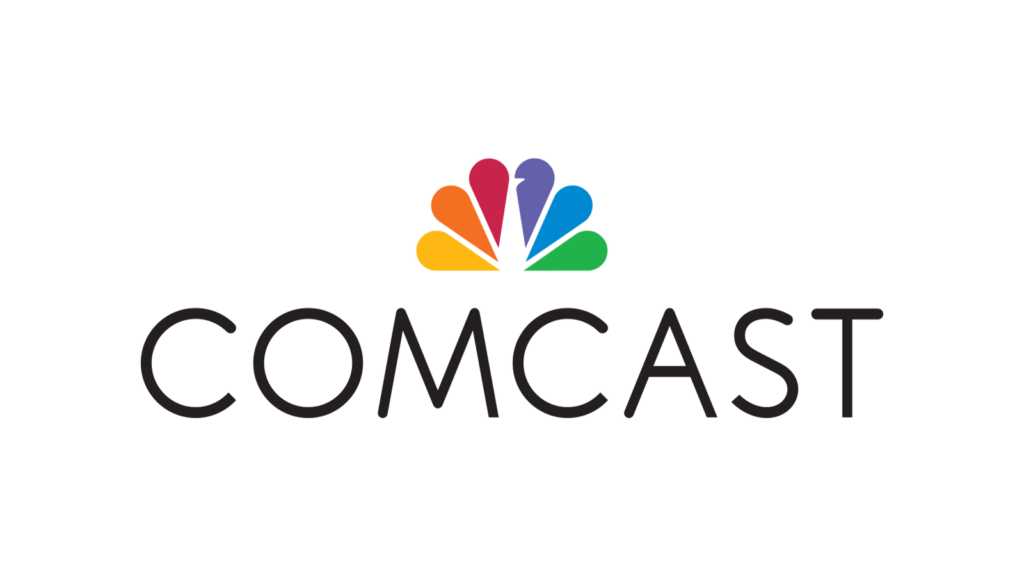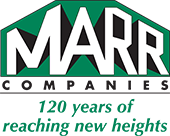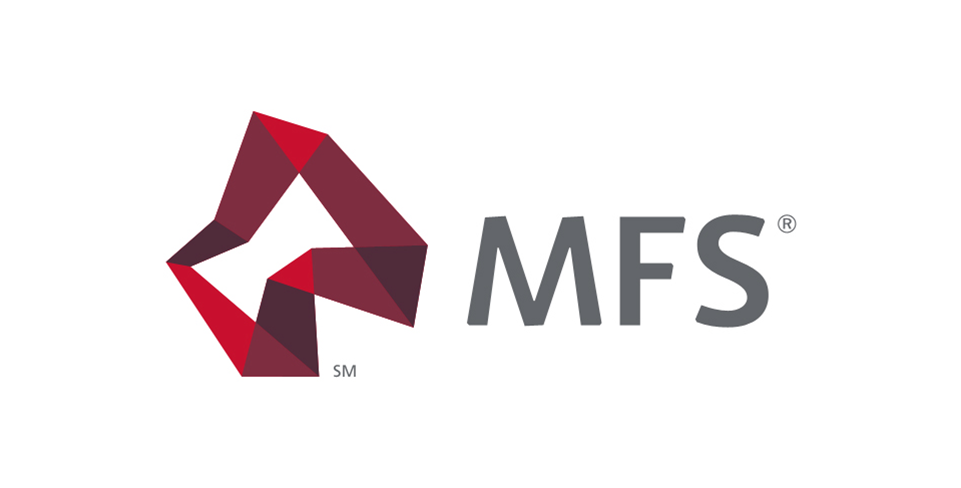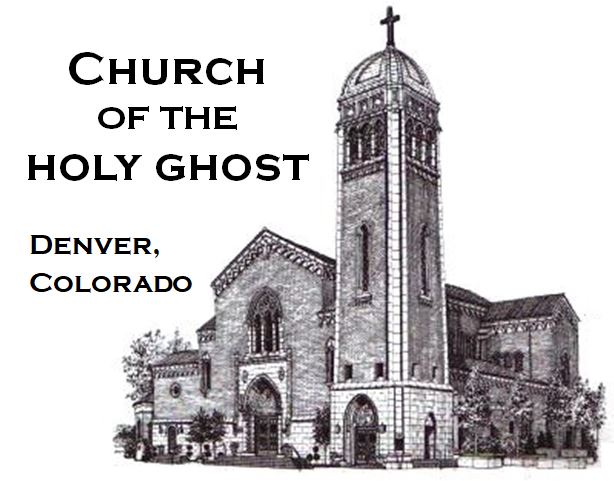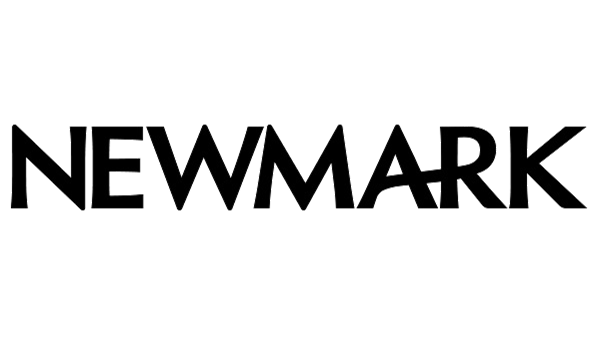 Contact Information
The Oblates of the Virgin Mary is a 501(c)(3) nonprofit registered under Tax ID: 04-2596681.
St. Ignatius Province of the Oblates of the Virgin Mary
2 Ipswich St
Boston, MA 02215
Questions? Please feel free to contact Gina Lewis, Director of Advancement at advancement@omvusa.org or call 617-982-7257.