Check out the latest book from Fr. Timothy Gallagher, OMV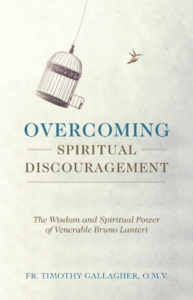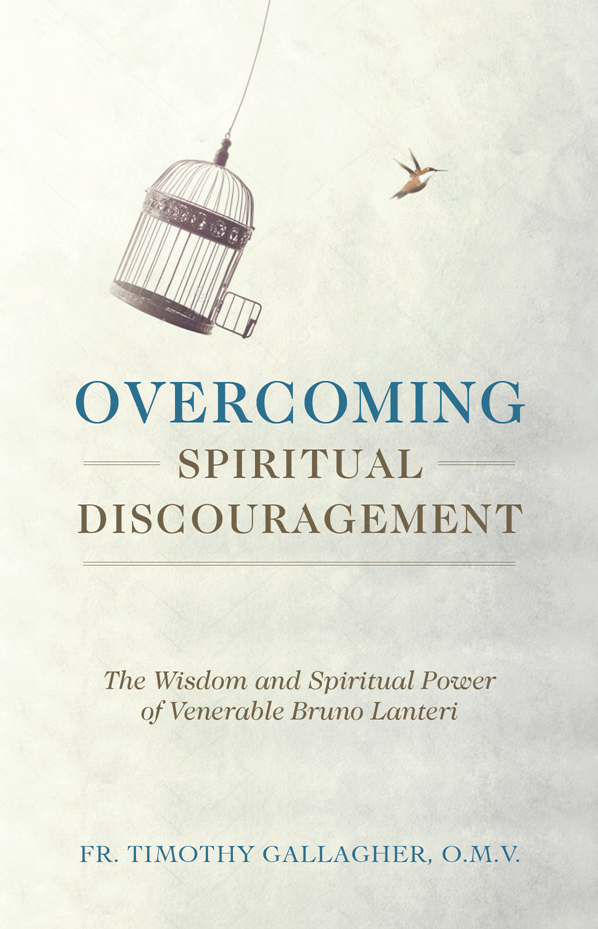 This book, is a hopeful invitation to all who struggle to overcome the greatest obstacle of all in the spiritual life: discouragement.
Fr. Gallagher reminds us that the greatest of saints suffered from this affliction. The key is to learn how to draw closer to God in life's darkest moments. Overcoming Spiritual Discouragement is a call to hope…a call to solace in time of suffering…and a call to stand tall in times of affliction.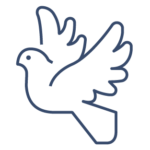 Overcoming Discouragement Workshop
We also invite you to sign up for our virtual workshop with Fr. Timothy Gallagher, Overcoming Spiritual Discouragement in the Teaching of Venerable Bruno Lanteri. Registration is free and open to all — and you can start anytime. Join us as we explore the guidance and encouragement that Ven. Lanteri offered in letters to his spiritual directees.