Check out the latest book from the Oblates of the Virgin Mary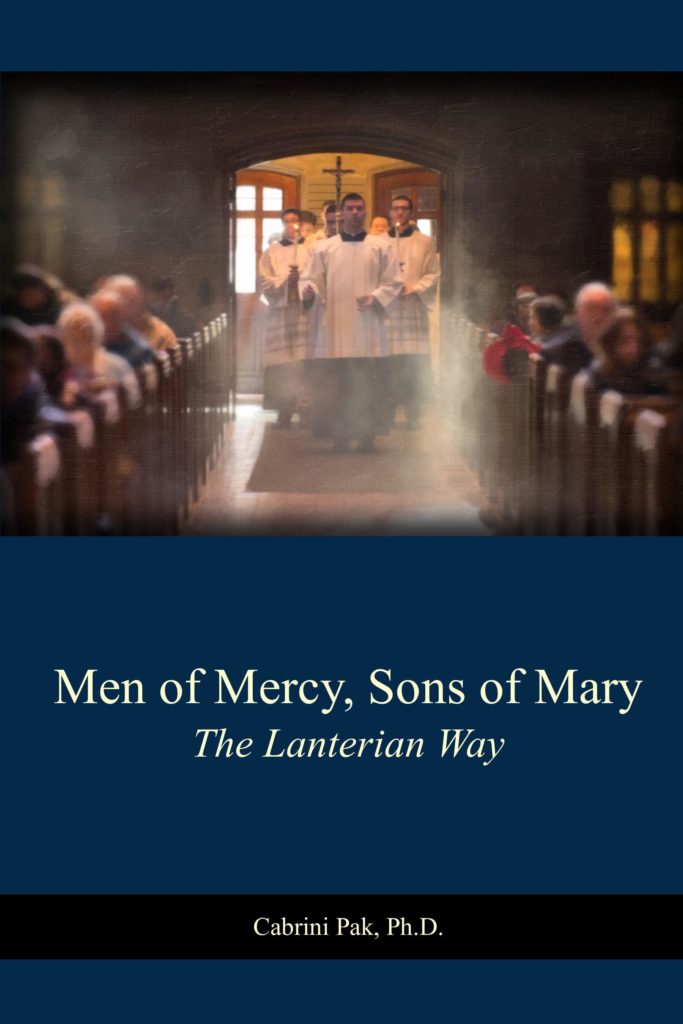 The book, Men of Mercy, Sons of Mary: The Lanterian Way, is the first to formally introduce the 200-year old Marian-Ignatian spirituality of the Oblates of the Virgin Mary (OMV) to a wide audience. Active in five continents around the world, the Lanterian Way has appealed to men, women, and youth for its warmth, compassion, and gentleness. Based on field work in the United States and interviews with approximately 100 laypeople and men of the OMV congregation, the book offers a rare glimpse of the spiritual heirs of Venerable Bruno Lanteri, whose cause for canonization is currently underway.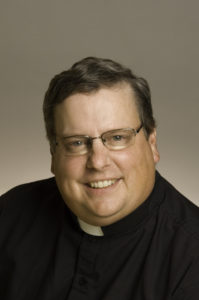 This book will serve Oblates and those who love Venerable Lanteri for years to come."
—Fr. Jim Walther, OMV, Provincial
The Author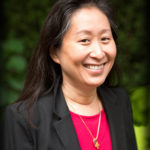 Dr. Cabrini Pak, is a religion and culture scholar on field assignment with the Oblates of the Virgin Mary. She has a Ph.D. from The Catholic University of America, an M.B.A. from The George Washington University, M.A. in Theology from Villanova University, and B.S. in Biology from the University of North Carolina at Chapel Hill. She is published in multiple fields, including Business, Military Medicine, and International Studies.