During forty years of ministry in North America and two decades in the Philippines, Oblates have lived lives that are a testament to Christ's power and grace. As they grow older and infirm, the community is called to honor their lives of service and attend to their needs in old age.
---
"The Oblate dies in the pulpit or in the confessional." The Constitutions of the OMV
---
Ensure Care for Aging Oblates
The Lanteri Charitable Trust ensures that all Oblates will be cared for with respect and dignity after dedicating a lifetime of service to Christ. It is more important than ever to ensure that the Trust is adequately funded.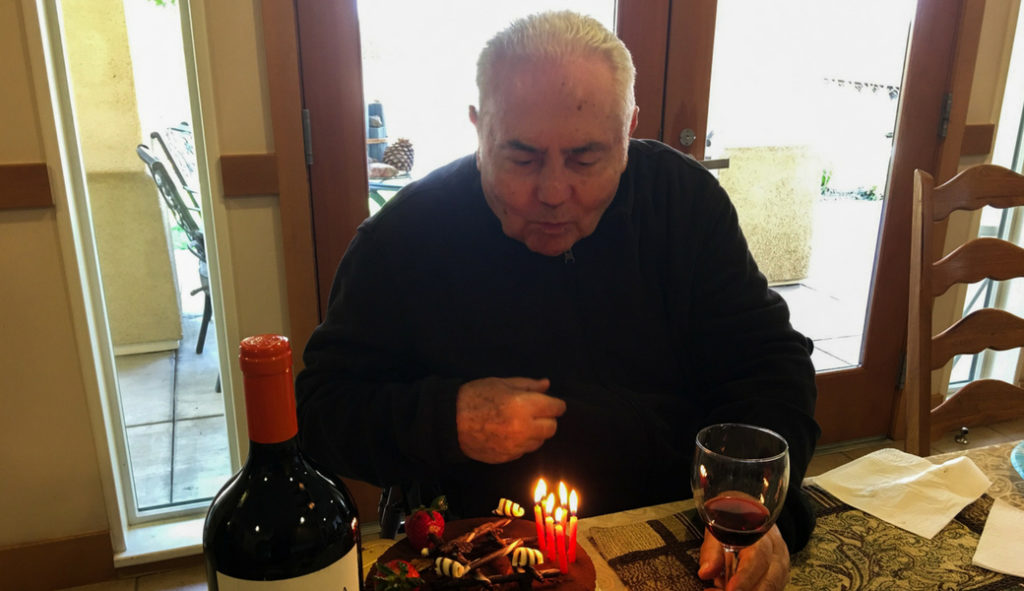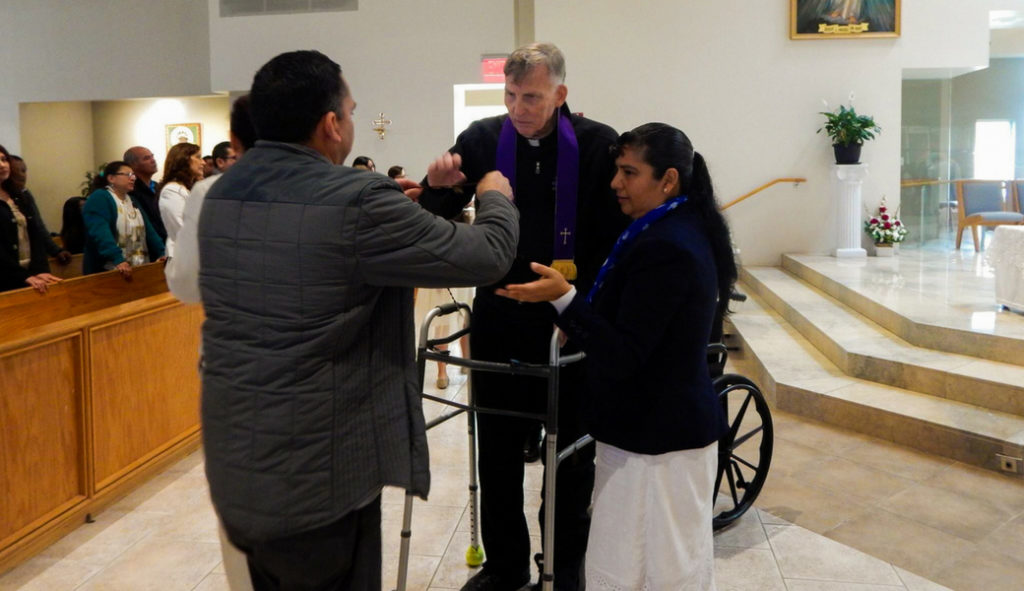 In order to meet the current and future needs of Oblate elder care, we're hoping to raise $1 million for the Lanteri Charitable Trust by 2020. A significant portion of gifts committed to this appeal is in the form of planned gifts from donors remembering the Oblates of the Virgin Mary in their wills and estate plans. Gifts like these can make a lasting impact, supporting those who have given their lives in service to God's people.
Have you considered remembering the Oblates of the Virgin Mary in your will? Please feel free to contact the Advancement Office at advancement@omvusa.org, or by calling 617-982-7257 if you would like to discuss planned gifts.